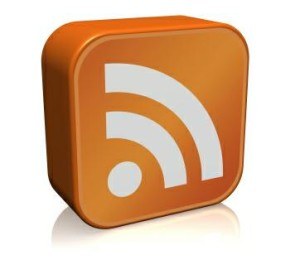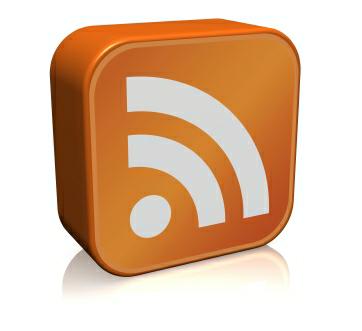 Our Real Estate Marketing system here at Digital Home Info offers an array of online marketing options.  One of those is real estate listing syndication of your listings to a number of real estate related web sites.
Many of our customers tell us that they already syndicate their listings through their broker or local MLS system and wonder why they should syndicate through yet another service.
The answer lies in where the web traffic ends up.  Many of the syndication driven sites out there (such as google or oodle) will accept a link to a Virtual Tour.  So do you want the traffic from that syndication going to your virtual tour or to your broker's or MLS site?  When it goes to the virtual tour you have a greater opportunity to convert the potential buyer to a customer than on a site where you are competing with other listings and agents.