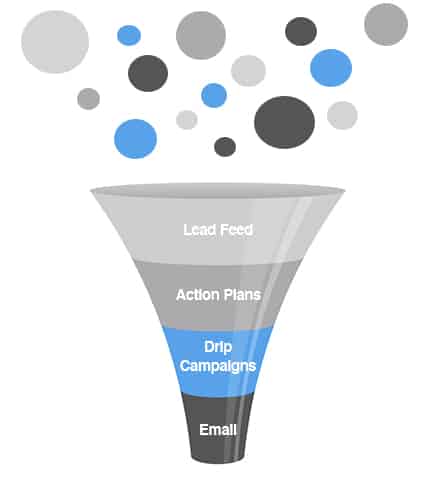 Never Miss A
Real Estate Lead!
Real Estate Marketing Automation
Lead Feed enables Agent Sauce to accept leads from almost any real estate lead generation software and place it into our highly customizable real estate marketing automation platform. Once received the real estate leads are routed to Action Plans and start getting your messages!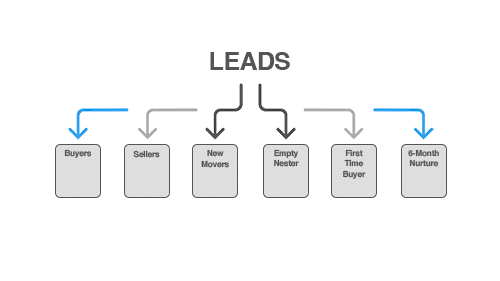 Real Estate Marketing Action Plan
This is the real estate marketing automation you are looking for. Action Plans automatically send auto-responders, set up reminders, send emails and text, schedule phone calls and much more as soon as the real estate lead comes through Lead Feed. Ensuring that your "speed to lead" time is as short as possible and that your message is received at the right time and place!