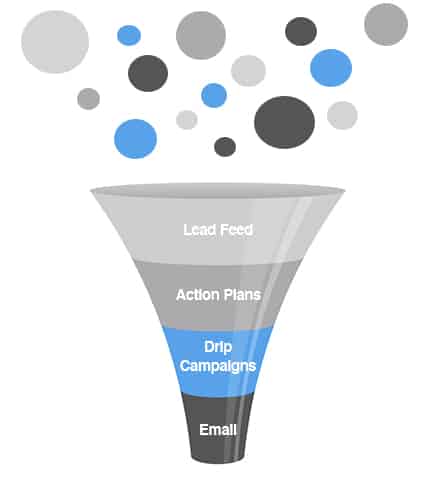 Never Miss A
Real Estate Lead!
Real Estate Marketing Automation
Lead Feed enables Agent Sauce to accept leads from almost any real estate lead generation software and place it into our highly customizable real estate marketing automation platform. Once received the real estate leads are routed to Action Plans and start getting your messages!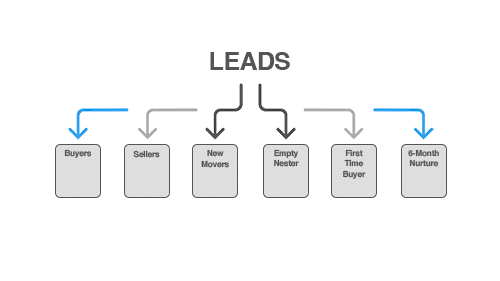 Real Estate Marketing Action Plan
This is the real estate marketing automation you are looking for. Action Plans automatically send auto-responders, set up reminders, send emails and text, schedule phone calls and much more as soon as the real estate lead comes through Lead Feed. Ensuring that your "speed to lead" time is as short as possible and that your message is received at the right time and place!
Real Estate Email Marketing Automation
Real Estate Drip Campaigns
Need to build a beautiful series of emails that drip at certain periods of time? Perhaps a new mover series, or a preparing for sale series that keeps your clients or prospects engaged. We've got you covered with a beautiful, simple drip scheduling platform.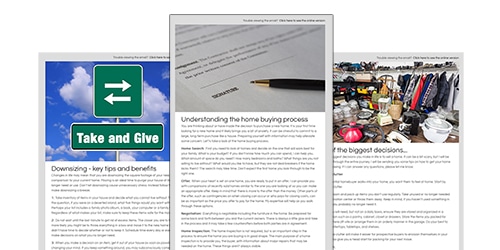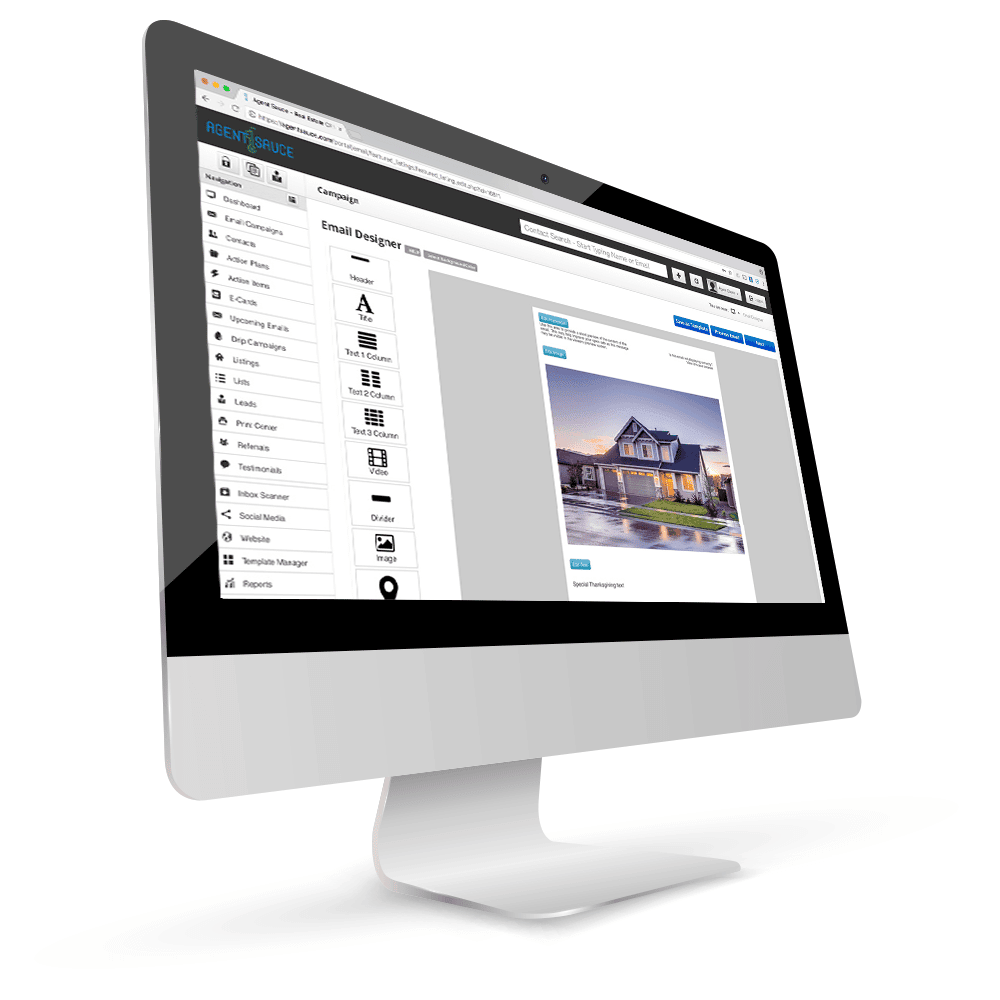 Automated Real Estate Newsletters
Each month Agent Sauce puts together an email newsletter and sends it on behalf of you. These newsletters are home oriented, informational, or educational articles that help you build trust and authority with your sphere. In addition to the monthly newsletters we also send a few bonus emails throughout the year;
Spring Forward
Fall Back
Happy Thanksgiving
Happy Holidays or Merry Christmas
All you have to do is add your contacts to the list!
Build Your Emails and Newsletters (You Send)
CAN-SPAM Compliant – We're fully compliant with CAN-SPAM regulations to ensure your marketing emails subscribers have the ability to unsubscribe.
Drag & Drop – Drag and drop editor that makes it simple to build robust, beautiful emails.
Reporting – View opens and clicks to get a better understanding of which of your subscribers have engaged with your latest email or newsletter.
Responsive Templates – Our templates look fantastic regardless of whether viewed in a mobile device, desktop browser, or mail application.
Scheduling – Advanced email scheduling features so you can set up important campaigns ahead of time.
Templates –

Create your own email using one of a couple hundred drag and drop templates, or you can even edit and build your own using HTML.

Image Library – Search for photos as you need them or identify pictures for later by marking them as a favorite. In addition to the online gallery of images, you can add your own images to your account that you have purchased, taken or have permission to use. We even optimize your images for device sizes and faster loading.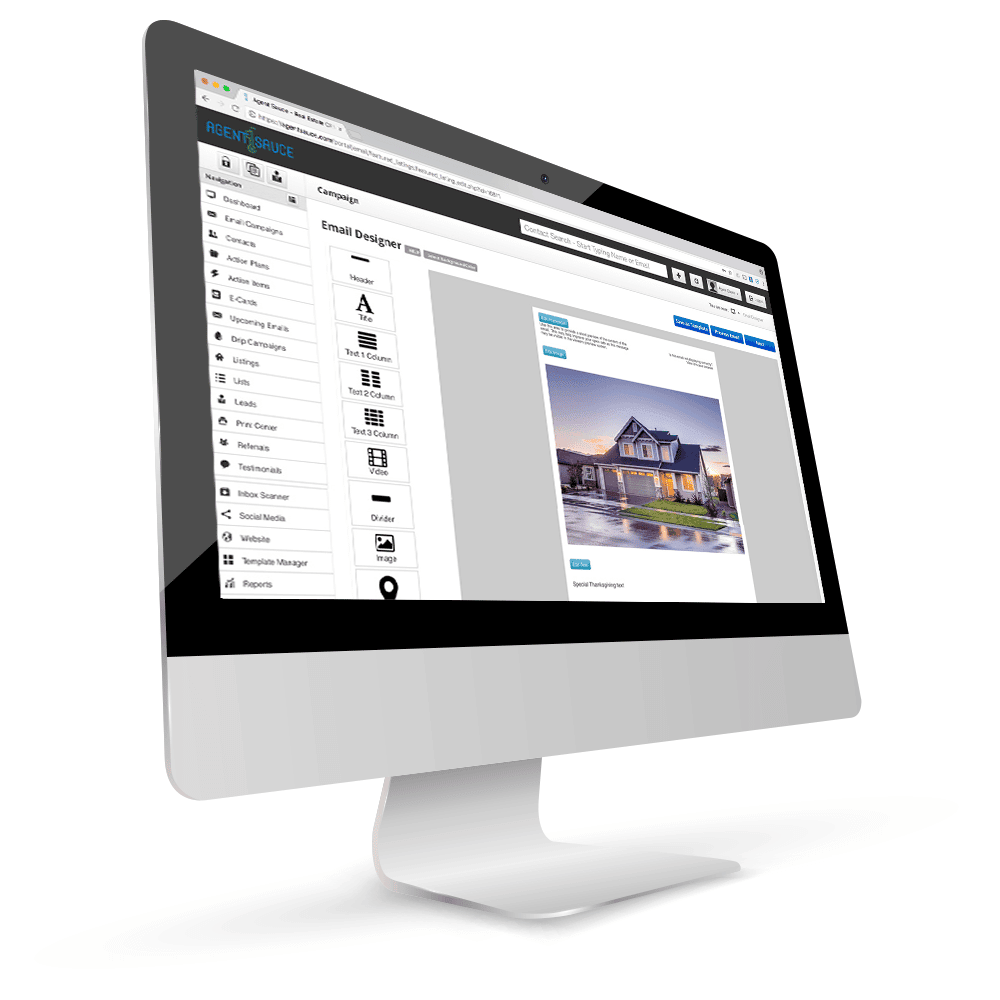 A Real Estate Automation, Marketing and CRM platform
built specifically to help real estate agents grow their business.