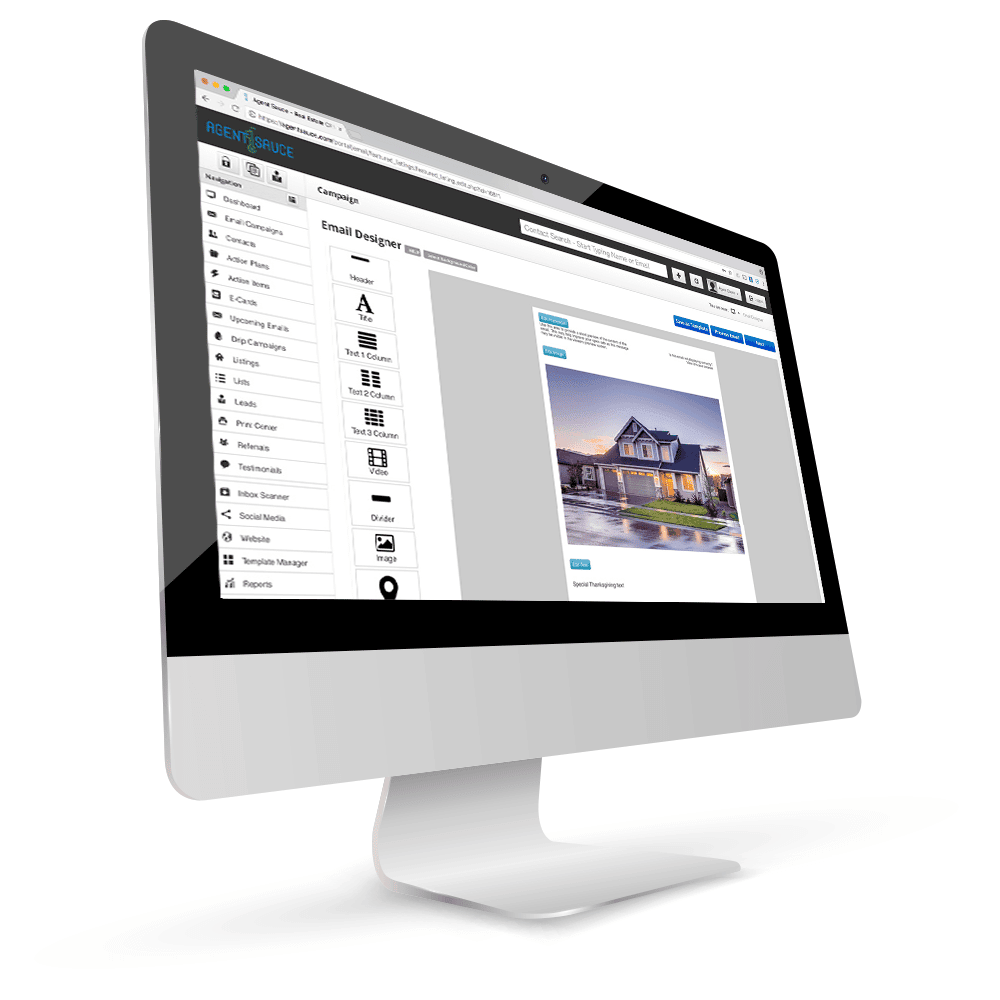 A Marketing and CRM platform built specifically for Real Estate Agents
Proven Real Estate Marketing And Sales Advice:
Lacey Everett Director of Political Affairs and Engagement Steve Thompson RPAC Trustee Vice Chair Zach Miller Northside MIBOR RPAC Trustee Podcast Takeaways MIBOR RPAC Info Celebrating 50 Years of RPAC RPAC is not Partisan - RPAC represents the REALTOR® party. Dues are not used for lobbying RPAC - Helping Agents and Homeowners Podcast Transcript Adam Small: Hello and welcome to [...]
This week we met with Amy Latka of Dream Home Media a Media Marketing Company for Realtors. It was a great talk about why photography is about so much more than the listing.
It was great learning how Clear 2 Close Cleaning Services make listings shine! Podcast Takeaways Cleaning all the little details makes a difference when showing a listing. It takes a specialized cleaning to get that "TV" finish you see on home improvement/flipping shows. A walk through before cleaning makes sure that everyone is on the same page. Getting Clients to [...]