How to Master Real Estate Lead Generation With Agent Sauce
Generating real estate leads is one of the essential components of a successful real estate career. As a new agent, it can be an intimidating task, as you may not know the best way to attract potential clients. However, with the right strategies, you can quickly and effectively generate leads for your business.
Though there are many ways to generate leads as a new real estate agent, the process can become confusing and complicated without proper guidance. This article will help you by explaining the best ways to generate leads as you embark on your real estate career and build a promising future. Let's jump in!
Creating a Lead Generation Plan
Creating a lead generation plan is the first step to generating real estate leads. This plan should include the type of leads you're looking for, the methods to attract those leads, and how you'll follow up with them. Below is a quick overview of the process.
Define Your Goals. What do you want to achieve with your lead generation efforts? Are you trying to increase the number of buyers leads you generate, or are you trying to convert seller leads into clients? Maybe you're looking to get more listings in a particular neighborhood or area, or you want to grow your presence on social media. Whatever your goals are, make sure they are SMART (specific, measurable, attainable, relevant, and time-bound). This framework will help you stay focused and ensure your lead-generation efforts are practical.

Research Your Target Audience. Who are you trying to reach through your lead generation efforts? Are you targeting first-time homebuyers, luxury homebuyers, or investors? Are you looking to focus on particular neighborhoods or areas?

Choose Your Tactics Now that you know your target, it's time to choose your tactics. What methods will you use to generate leads? Will you use social media, SEO, email marketing, direct mail, or a combination of tactics? Choose tactics that are aligned with your goals and target audience.

Track Your Progress. Tracking your progress will help you identify which tactics are working and which need adjustment. Track things like website visits, lead conversions, and social media engagement. Tracking your progress will also help you measure your success and ensure that you're on track to reach your goals.

Optimize and Repeat. This process involves looking for ways to improve your tactics and refine your approach. Are there specific tactics that are working better than others? Are there any changes you can make to get more leads?
What Marketing Strategies Will Help Generate Leads?
While a comprehensive lead generation plan is crucial when starting as a real estate agent, you'll need additional guidance to develop and execute an effective marketing strategy. There are various marketing tactics to generate leads without breaking the bank. For instance, marketing platforms like Agent Sauce are integral to real estate marketing campaigns and can help you generate leads faster.
But what services does Agent Sauce offer to help generate promising real estate leads? Below is a breakdown of strategies you can expect when you turn to the experts at Agent Sauce.
Postcards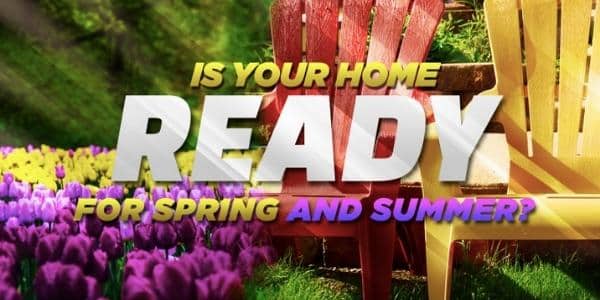 Sometimes traditional marketing methods are most effective, which couldn't be more true for direct mail marketing. Sending your target audience postcards can introduce potential customers to your business, highlight recent deals or successes, or provide information about upcoming open houses. Postcards are also a great way to make sure your contact information is easily accessible so that potential customers can get in touch with you quickly.
Agent Sauce uses real estate direct mail marketing strategies to engage audiences. With Agent Sauce, you can access a print-only marketing plan to send your audience seasonal postcards, holiday postcards, or a fun postcard of the month to help you maintain consistent engagement with your audience.
Social Media Posts
Social media is an invaluable tool for generating real estate leads, and it allows you to reach