Real Estate Marketing Podcast
The real estate marketing podcast by Agent Sauce. We discuss technologies, tips, and trends in the real estate marketing industry.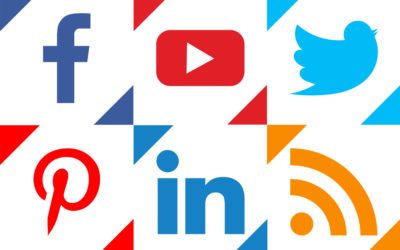 https://www.youtube.com/watch?v=SIV42_wo6Fo Real Estate Social Media Marketing Real Estate Social Marketing is a key component of any real estate agents marketing strategy. The hardest part for most of the agents that we work with is managing real estate...
read more