Start Your Free 30-Day Trial with Agent Sauce!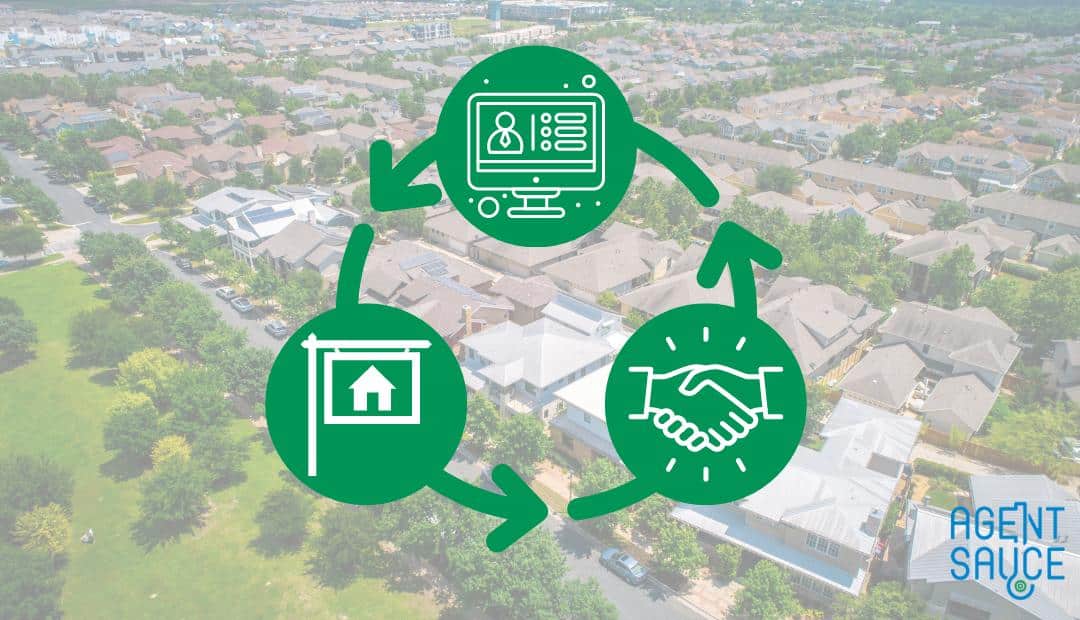 Want more real estate listings from your sphere and farming area? Let us help you stay top of mind with automated marketing options!
We make it easy to…
Send Relevant Monthly Emails
Post to your Social Pages
Send Birthday & Home Anniversary Messages
Share Market Data
Send Direct Mail
Turn your Listings into Leads
& MORE!
Let us help you grow your business!