Start Your Free 30-Day Trial with Agent Sauce!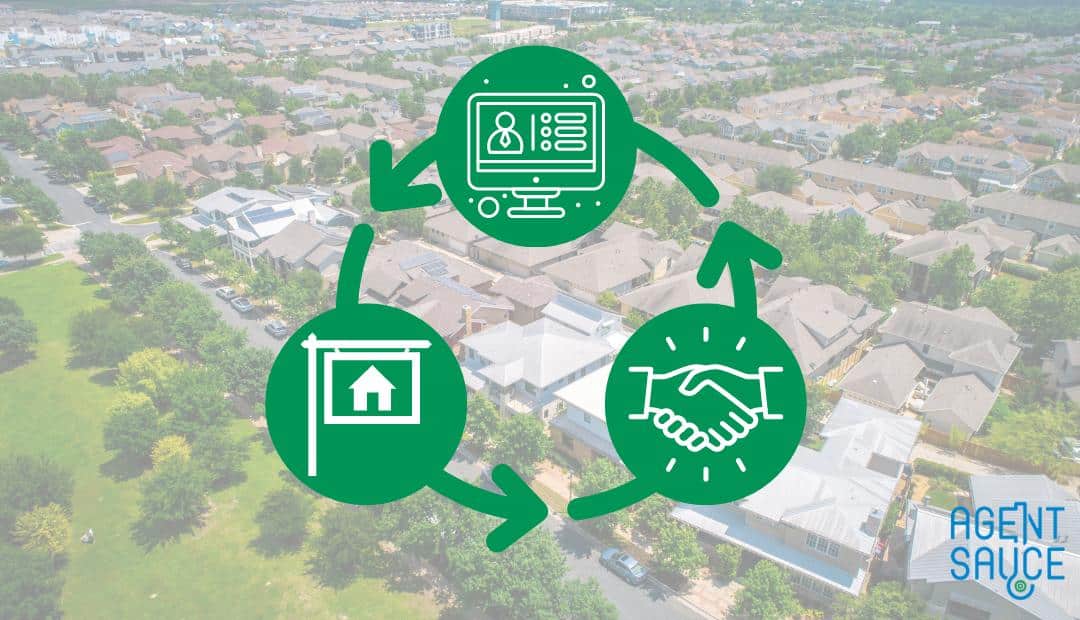 Want more real estate listings from your sphere and farming area? Let us help you stay top of mind with automated marketing options!
We make it easy to…
Send Relevant Monthly Emails
Post to your Social Pages
Send Birthday & Home Anniversary Messages
Share Market Data
Send Direct Mail
Turn your Listings into Leads
& MORE!
Let us help you grow your business!
Problem:
Many agents stop marketing when they get busy, losing out on future sales.
How we help:
With automated emails, social posts, direct mail and more, we help you stay top of mind even when you're busy
Problem:
Many agents worry about what content to post to social so they end up just sharing listings or doing nothing at all
How we help:
We make it easy to automate sharing Market Stats, Testimonials, Quotes, Real Estate News and more on the most popular social platforms.
Problem:
Agents know email marketing is effective but struggle to come up with content or think it's too hard to set up an email campaign
How we help:
We have automated emails with relevant real estate content that can be set up to go to your contacts on a regular basis. You can also easily set up your own emails to send using our templates.
Problem:
Agents aren't using their listings to drive more revenue
How we help:
Agents can expand their reach using Text and Call Signs and Direct Mail to become prominent in the areas where they have already done business
FREE 30-Day Trial, No Credit Card Required!
Get full access to the system during your trial, including:
Individual Agent Marketing System
Contact Manager (CRM)
Email Sends-easy to use templates
Automated monthly email & holiday emails
Listing Manager- Turn your Listings in to Leads!
Text/Toll Free Lead Generator
Referral/Testimonial Generator
Social Media Automation- Facebook, Twitter, LinkedIn, YouTube
& MORE!
Our Real Estate Agents Say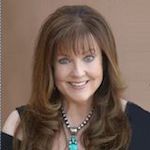 "I have been using the SMS riders for many years and have found them to be an excellent listing tool. Sellers are very impressed with the short message service. I highly recommend the system as a means to get more listings!"


We have been clients of Agent Sauce for years and have had favorable responses from different targeted email drip campaigns that they provide.
We have converted leads into clients and closings!
I appreciate that they are available for questions, although their program is user friendly with video tutorials available for reference after hours. I would recommend Agent Sauce as a great tool for new agents as well as seasoned professionals.


Agent Sauce does a great job with building of websites, video and about anything else you ask them to do when it comes to the online presence and building of your database! We've been using them for YEARS!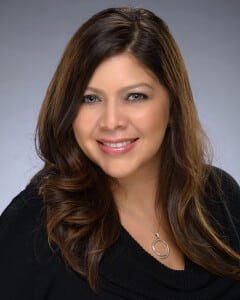 I love the content and graphics Agent Sauce creates to support my marketing efforts. This helps me stand out from all the other agents in my brokerage. The customer service is excellent and the team has always been quick to respond and help!  Agent Sauce is an all-in-one platform that has helped me manage my real estate business. I highly recommend Agent Sauce.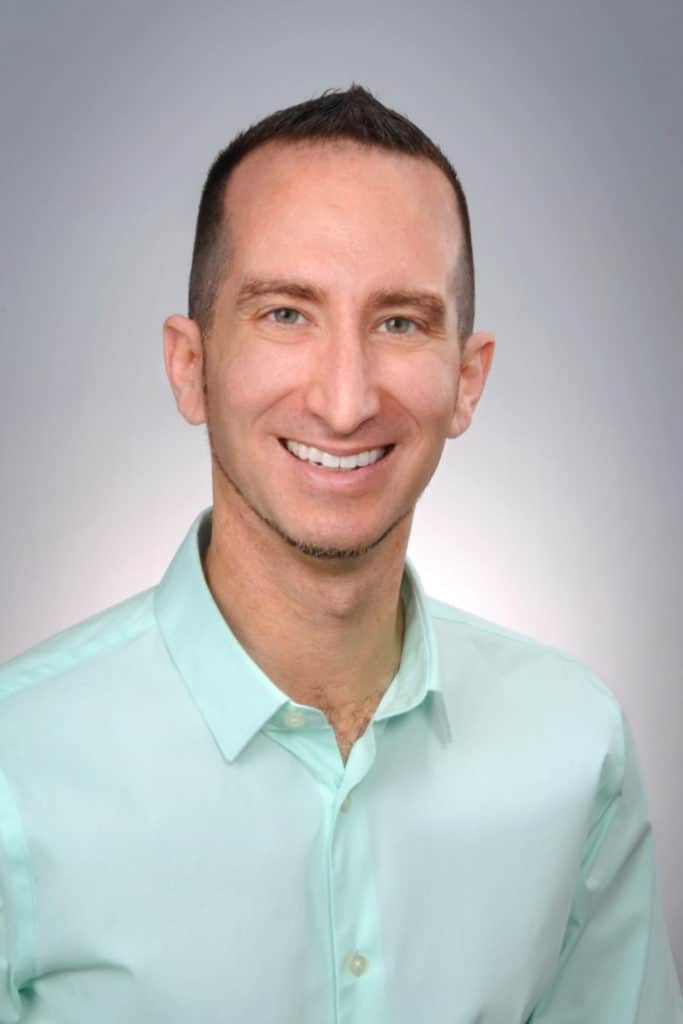 Agent Sauce handles our client out reach to stay in touch with our sphere. They have consistently good information that allows us to stay in front without being annoying. I highly recommend them.
Proven Real Estate Marketing And Sales Advice: