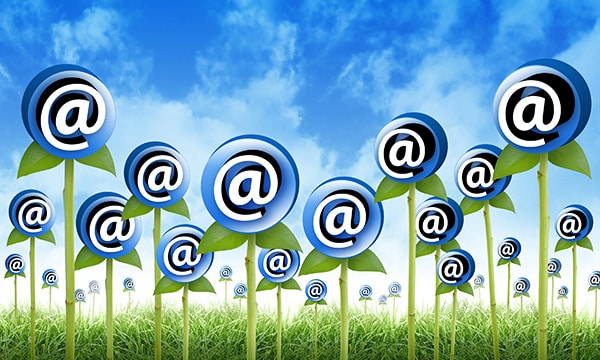 Late Friday afternoon (April 4, 2014) Yahoo made a change to their authentication policy for people sending emails from @yahoo.com email addresses. Without getting into the technical details, Yahoo has turned on a new authentication policy that allows it to say that yahoo.com emails can only come from yahoo.com email servers.
This means that if you are sending emails through an Email Service Provider (like Digital Home Info) and using a yahoo.com email address the vast majority of your emails won't get delivered. They will actually be reported as bounces clearing them from your list! This is because Internet Service Providers (ISP) check Yahoo's policy before they allow delivery of emails.
This impacts all Email Service Providers, not just Digital Home Info
So how do you get your emails delivered?
We recommend that you not use a free service email address when sending email marketing campaigns through an email service provider. Most domain registrars provide free email hosting for a small number of email addresses when register a domain. So go register a domain and start using that email address. Not only will you avoid the above problem you will also get the added bonus of more exposure for your business.