Our full featured Real Estate CRM will enable you to collect more data about your contacts than ever before. And act on it! Organize contacts by source, relationships, interests, score and more. We put everything you need to know about your contacts and leads in all in one place.
Real Estate Email Marketing
Our Real Estate Email Marketing system was built from the ground up for Real Estate agents. Some of our features include:
Monthly Newsletter
Real Estate Specific Templates (Just Listed, Just Sold, etc…)
Simple drag and drop email create your own email designer.
Drip Campaigns
E-Cards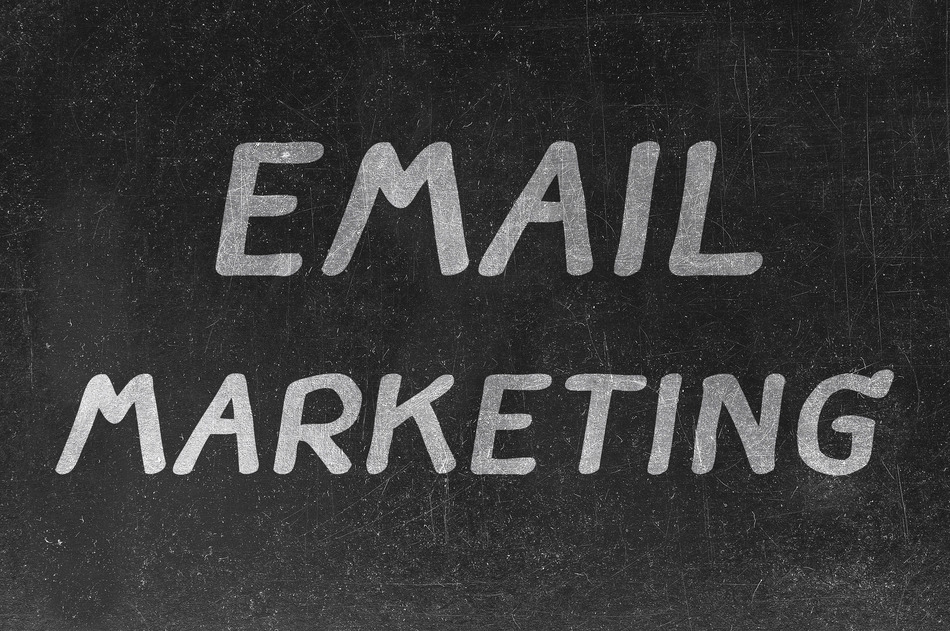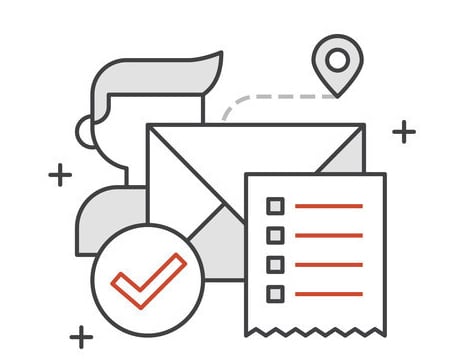 The Agent Sauce Real Estate Contact Manager will help you:

Import and Manage Contacts
Track Relationships
Track Lead Status
Track Opportunity Amounts
Track Closing Information
And More!
Real Estate Action Items
With our unique real estate action system you can assign a number of different tasks to different contacts and be reminded on a regular basis as to when each item is due. Use daily email reminders, calendaring options, and in dash lists to help you keep in touch with your sphere.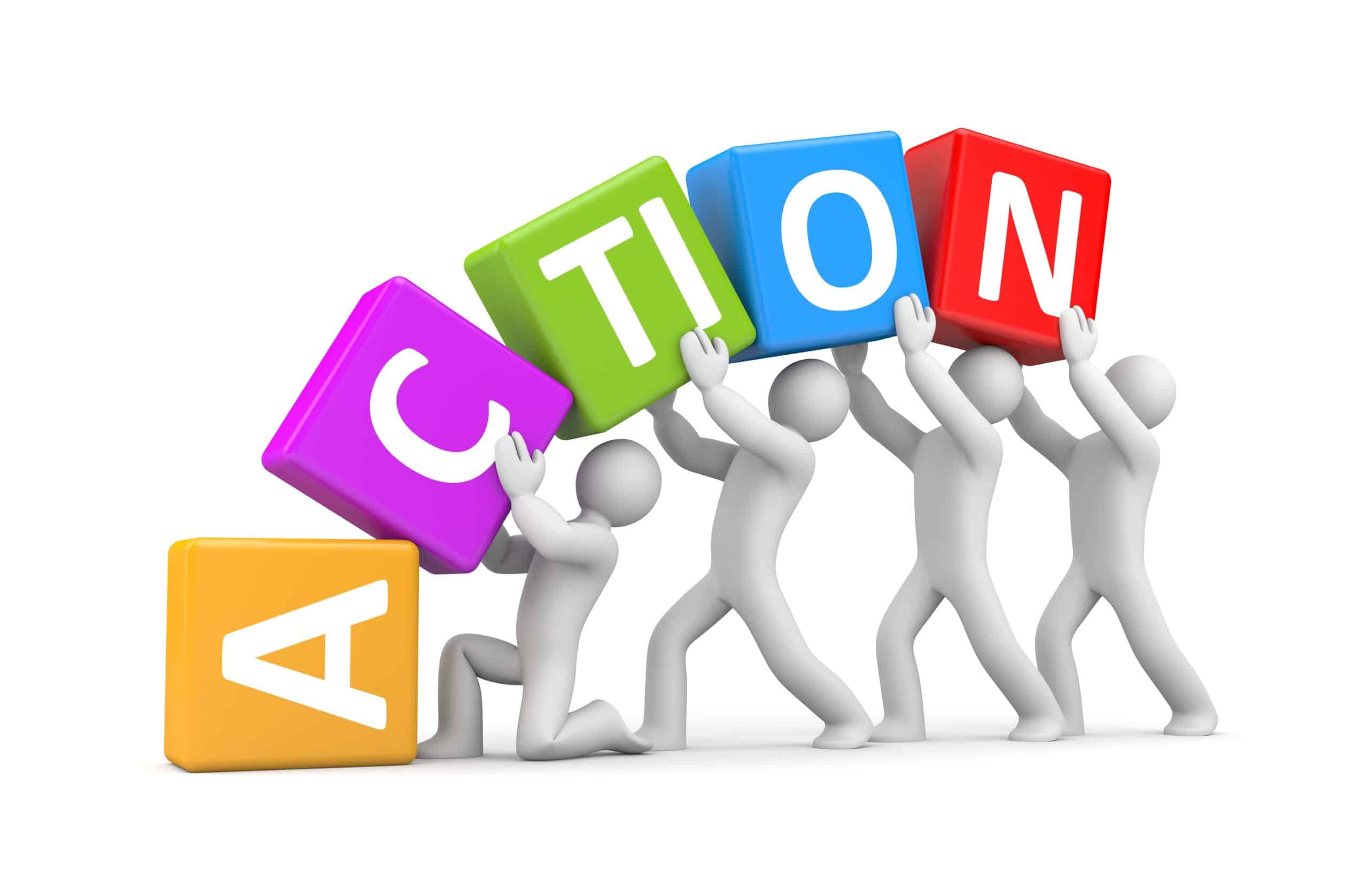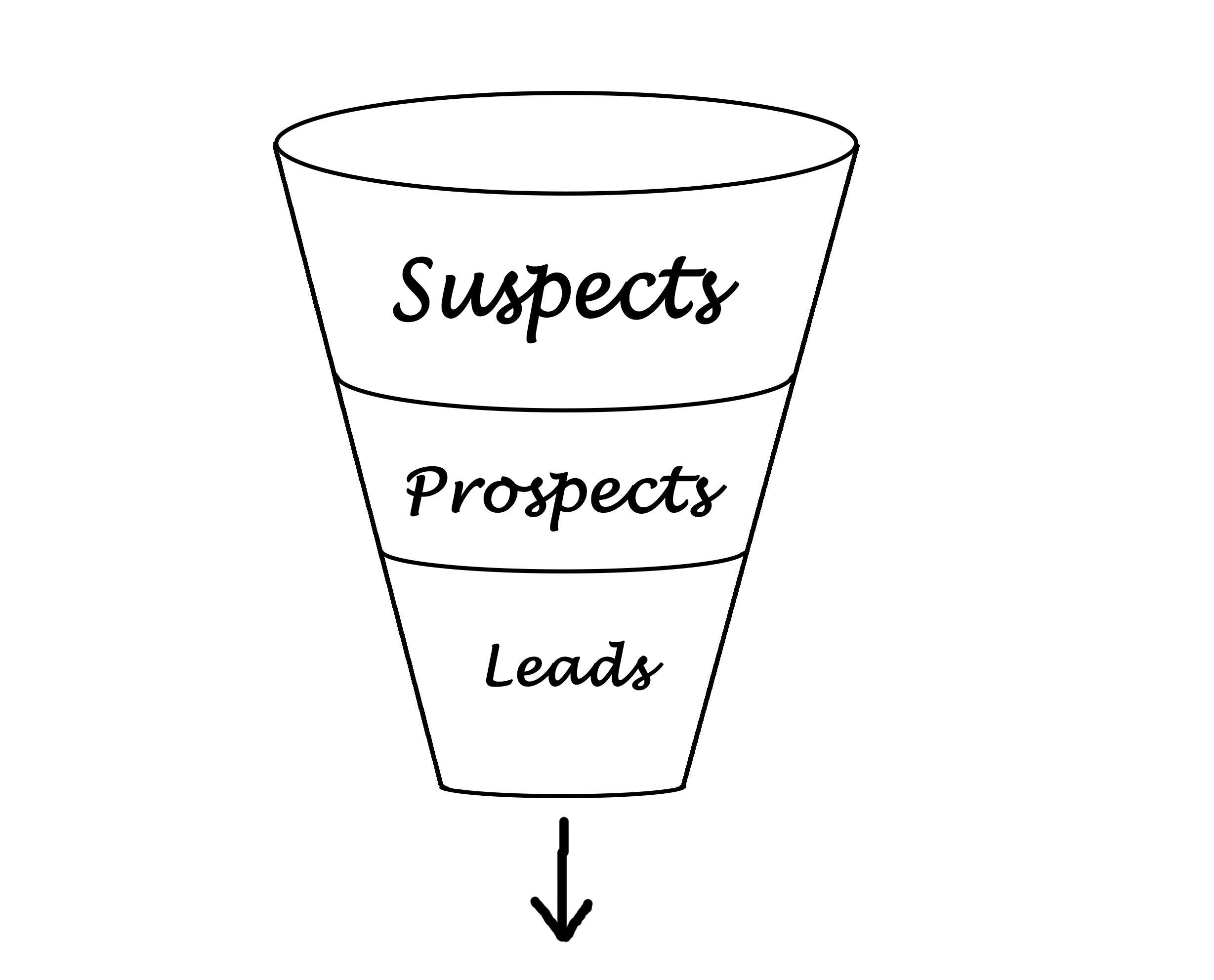 The real estate lead manager integrates lead management and status tracking into a robust Real Estate CRM that enables you to effective measure buyers, sellers, opportunity amounts and much more.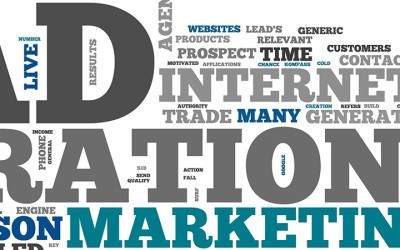 Real Estate Lead Generation We combine both online and offline elements integrated with our CRM to create a powerful real estate lead generation solution. It all starts with a monthly newsletter. Agent Sauce creates and sends a monthly real estate email newsletter on...