Real Estate Marketing Automation
Real Estate Email Newsletter
Each month Agent Sauce puts together an E-Newsletter and sends it on behalf of our agents. These newsletters are home oriented, informational, or educational articles that help you build trust and authority with your sphere. In addition to the monthly newsletters we also send a few "bonus" emails throughout the year;
Spring Forward
Fall Back
Happy Thanksgiving
Happy Holidays or Merry Christmas
All you have to do is add your contacts to the list!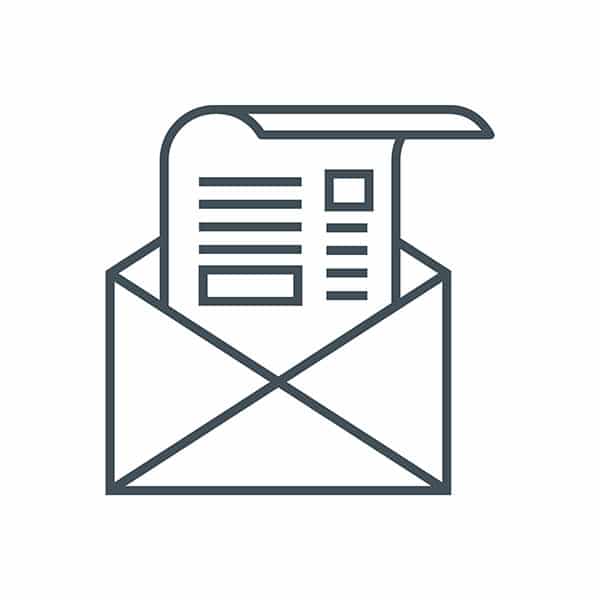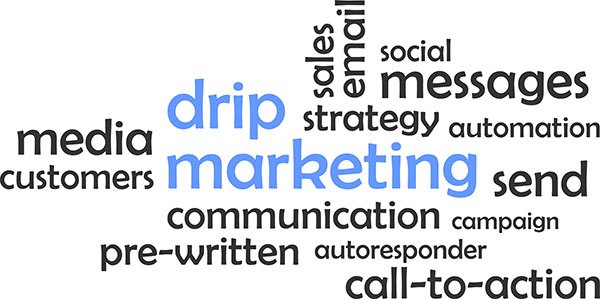 Real Estate Drip Marketing
We provide every agent with pre-written drip campaigns designed to nurture leads from down the line buyers right up to selling today. You can also create and customize your own drip campaigns. All you have to do is add contacts to the Drip list and let it work its magic.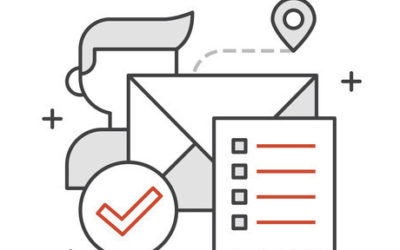 Real Estate CRM A key feature of any Real Estate CRM is that it should make your job easier and less time consuming. Our Real Estate CRM is designed to do just that. Combined with our real estate lead generation and real estate marketing automation tools our Real...