LinkedIn is an underutilized platform that can be a great asset for real estate agents to grow their businesses. If you haven't been engaging on this platform yet, check out these tips to get started on growing your real estate business.
Why Should You Use LinkedIn to Grow Your Real Estate Business?
Improve Brand Reputation – LinkedIn is a powerful platform for growing your business. Not only does it give you a place to highlight your expertise, but it also helps you build relationships with other professionals. When it comes to real estate, LinkedIn is a great way to improve your brand reputation. You can share news and insights about the industry and connect with other professionals who can help you to grow your business.
Generate Genuine Leads – LinkedIn is a powerful tool for real estate leads. As a real estate agent, you know that your success depends on building strong relationships with your clients. LinkedIn is the perfect place to start those relationships. You can use LinkedIn to find potential clients, connect with them, and start building that relationship. And when they're ready to buy or sell property, they'll come to you first. 
Establish Leadership – LinkedIn is a great way to establish yourself as a leader in your field. When you write articles and share your insights on LinkedIn, you're opening up a dialog with your followers that can help them learn more about your industry and the Real Estate business in particular. Your followers will remember your expertise and be more likely to do business with you in the future. Plus, publishing articles on LinkedIn can help you build your personal brand and attract new clients. So, what are you waiting for? Start writing!
Research Competitors – You can also research your competitors on LinkedIn. What kind of content are they sharing? What's working for them? When you have a good understanding of what your competition is up to, you can start to differentiate yourself and carve out a niche for yourself.
Source and Engage Top Talent – As you grow, you may consider adding people to your team. Whether it be a Sales Associate, Admin, Marketing Assistant, Transaction Coordinator, or another role that will help you get to the next level, LinkedIn can be a great tool to find the perfect fit. By using LinkedIn, you can access a wider pool of potential employees, and you can also get in touch with top industry professionals who might be able to help you take your business to the next level.
Some Tips to Use LinkedIn to Grow Your Real Estate Business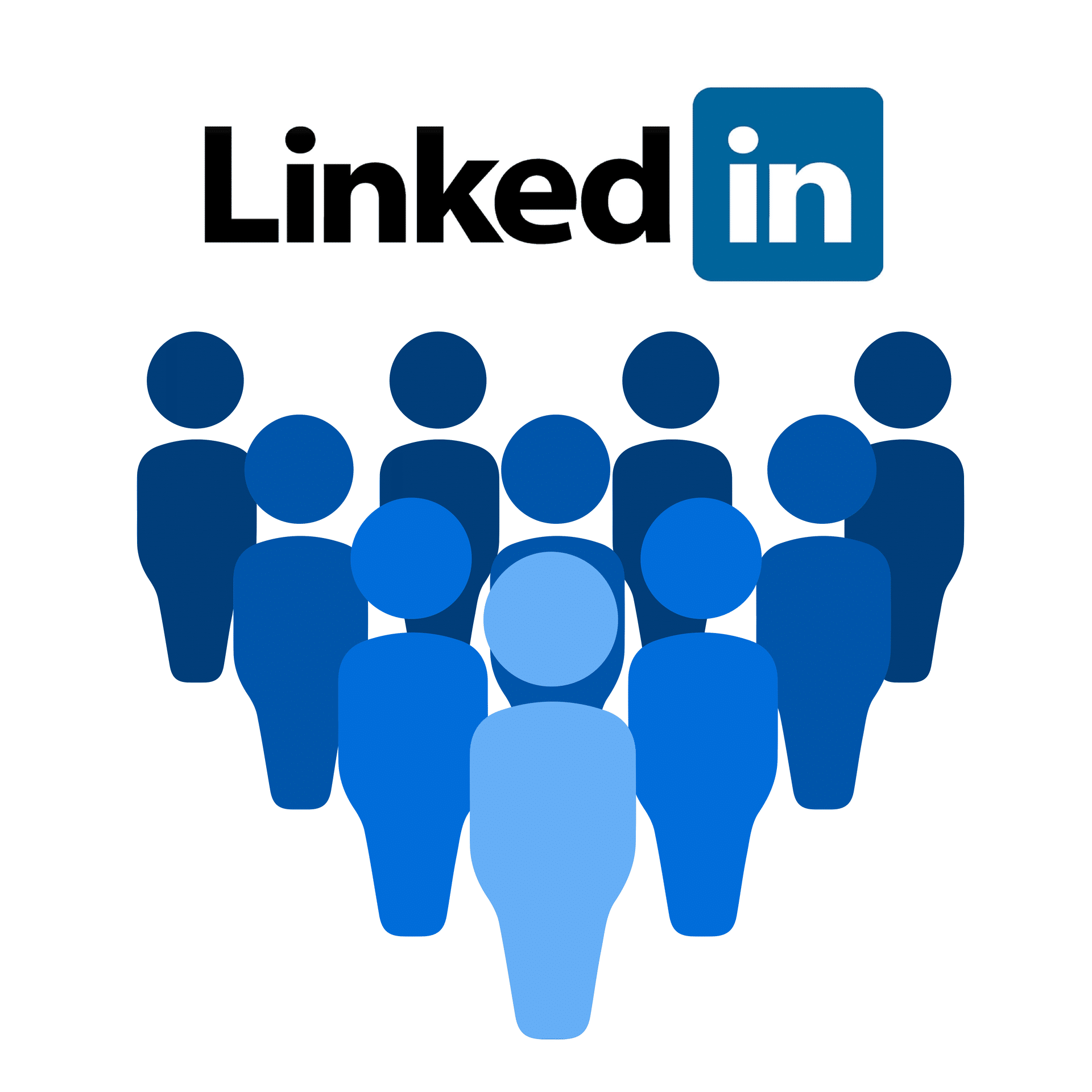 Optimize your profile – LinkedIn is a powerful platform for business growth, and it's especially useful for REALTORS®. But if you're not using it to its fullest potential, you're missing out on a lot of opportunities. Optimizing your profile is the first step. Make sure your headline is clear and grabs attention, and that your summary is well-written and captures who you are as an agent. You want to make sure your skills and experience are front and center, so people know what you're capable of. Getting recommendations from your former clients, and partners goes a long way in showing off excellence in your services. Next, start connecting with people. LinkedIn is all about networking, so the more people you connect with, the better. You can also sign up for Open for Business and become discoverable in search results. 
Get to know the people in your area – Real estate is all about local. When you connect with other locals on LinkedIn, you open up the door to new opportunities. Think about it—these are people who may need your services down the road (or know people who do), and by establishing a relationship with them now, you're putting yourself in a great position to snag that business when they're ready to sell or buy a home or know someone else who has real estate needs. The idea is to be valuable and useful. Share your insights on the market, offer helpful tips, and make connections that go beyond just a simple "I'd like to connect" message.
Create and join real estate groups – Joining groups is a great way to connect with other REALTORS® and industry experts to get advice and tips on how to grow your business. Start participating in the discussions, and you'll see connections start to form, and that's when the magic happens. The more active you are on LinkedIn, the more opportunities you'll encounter.
Share regularly – You should post regularly on LinkedIn, and not just when you're looking for new business. Share articles that are relevant to your industry, or post about your latest listing. And definitely don't be afraid to share some personal insights, too. Your followers will appreciate the variety, and it will help you build relationships with them that could lead to new business opportunities down the road. Plus, when you're active on LinkedIn, you're more likely to show up in search results.
Consider sponsored posts – When you're thinking about how to use LinkedIn to grow your business, sponsored posts should definitely be on your list. Sponsored posts are a great way to reach out to potential customers who are already interested in what you have to offer. You can target a specific audience based on their location, job title, or other factors. And because LinkedIn is so popular among professionals, sponsored posts can be a great way to connect with potential clients and build relationships that could lead to future business opportunities.