What is a real estate CRM and why do you need one?
When people think of a Real Estate Agent – they might picture them, keys in hand, opening the door to a newly renovated home, showing eager prospective buyers what could be theirs. 
It would be great if that was all it took to sell a home, right? As a Real Estate Agent, the reality is that you wear many hats. You are busy managing your business while scouting out new leads and maintaining relationships with current customers. 
When you are first starting, it might work to manage contacts manually. However, for a Real Estate Agent with a growth mindset focused on scaling your business, you will eventually need a system to help manage those contacts you worked hard to acquire. 
That's where Real Estate CRM software comes in. CRM stands for customer relationship management. CRM software offers benefits in many industries, but real estate CRMs focus on helping agents manage customer relationships, leading to more sales and referrals. 
How does a CRM work?
A CRM is where customer data calls "home." It is where you keep track of and manage all communication with your leads. In its simplest form, a CRM system is a database that keeps track of customer contact info, but it does so much more. The CRM software keeps track of your interactions, notes, and status of your current and potential buyers. The CRM helps streamline all aspects of the customer journey from marketing campaigns, customer service, sales, etc. The CRM provides a 360-degree view of the customer all in one place. Anyone on your team (if you have one) who you authorize can look at the lead profile and know where the customer is in the customer journey. A Real Estate CRM has specific capabilities unique to the industry: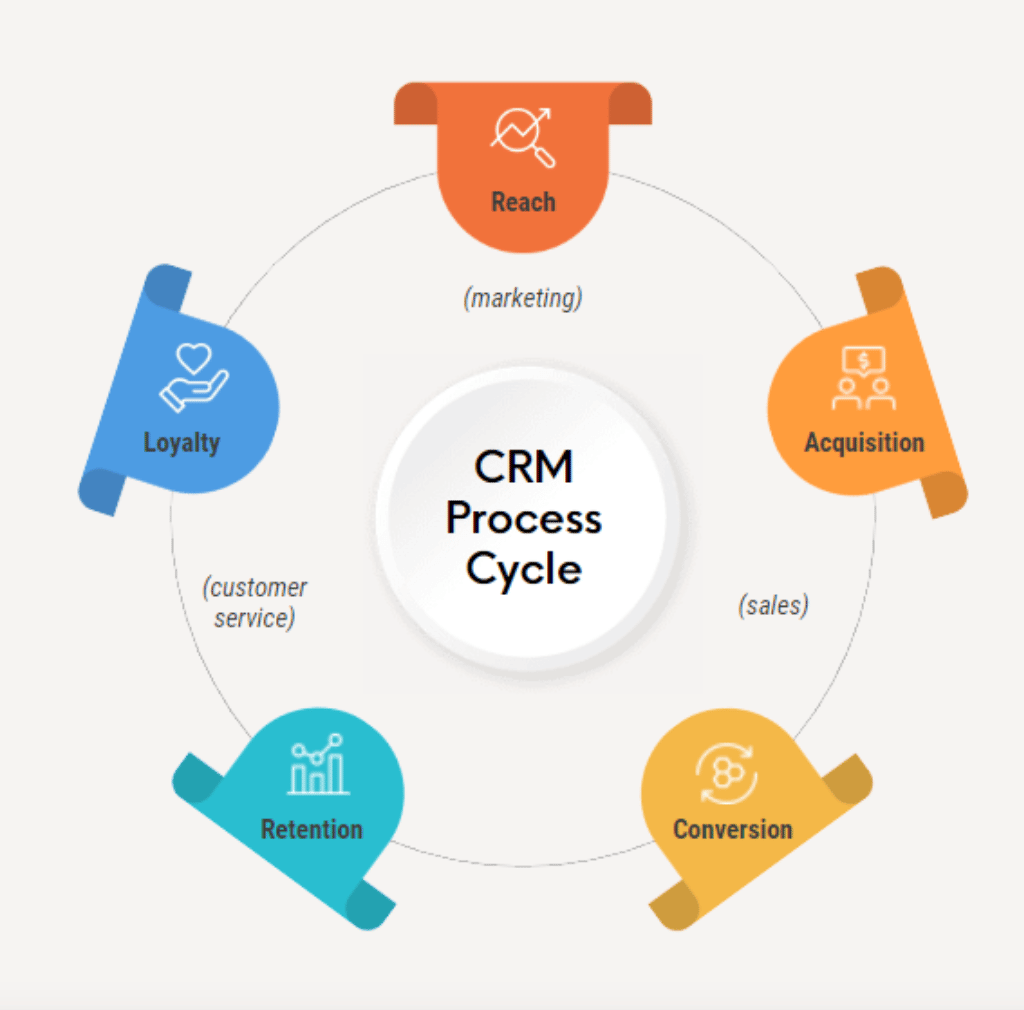 –       Contact Management: import and manage contacts, track relationships, track lead status, track opportunities, closing information, and more.
–       Real Estate Email Marketing  – offers real estate-specific templates, drag and drop email options, e-cards, and drip campaigns.
–       Real Estate Action Items – helps with assigning tasks, and setting reminders when items are due. Use email reminders, calendaring options, and in-dash lists to help you keep in touch with your customers.
–       Real Estate Lead Management – integrates lead management tracking enabling you to measure buyers, sellers, opportunity amounts, and more.
Why do Real Estate Agents need a CRM?
Capture your leads and stay organized in one place. Gone are the days of searching endlessly through email chains and manually entering text in excel sheets; your CRM is your communication channel. The CRM gives you a bird's eye view of the customer profile. As you expand your team, agents, admins, and transaction coordinators know exactly where to find all the information about the customer without waiting around for an answer. 
Nurture leads with customized automation. These days, we live in a constant state of information overload, Robo-calls, pop-up ads, and spam emails. People want to feel important and well looked after, especially when making a substantial financial commitment and life decisions like buying a home. CRMs allow you to streamline your business with automation while also adding personalization to make sure your messages stand out in a sea of intense competition. A CRM will enable you to set up customized automatic replies, send SMS, and set up reminders to contact clients at certain times to make sure you are nurturing all of your leads appropriately. 
Provide a stand-out customer experience to land more referrals! Referrals are the backbone of a real estate agent's business, helping you generate more income while keeping business costs down. As a real estate agent, you know how important referrals are to your business. CRMs are proven to increase customer satisfaction. The CRM can store conversation details. Showing your customers that you pay attention to and remember the little details about their lives will build trust, gain their repeat business, and land more referrals. You cannot possibly remember every birthday, anniversary, dog's name, etc., but the CRM can! The CRM helps you set reminders, so you never miss a beat – improving your customer relationships and helping you land more referrals. 
Properly manage your digital marketing strategy with email campaigns. As a real estate agent, you need a robust digital marketing strategy. Email campaigns are highly cost-effective but can be time-consuming and ineffective if you don't manage them properly. With a CRM, you can build and manage your email list. You can set up personalized emails and SMS to send to hundreds of contacts based on their actions. For example, if a customer fills out a form on your website or looks at a specific listing, the CRM can send a personalized message to the customer. These marketing tactics can help keep you in the forefront of your customer's minds, keep them engaged, and lead to more sales.
The Bottom Line:
Are you convinced you need a real estate CRM for your business yet? As you can see, there are so many benefits that Real Estate CRM software can bring to your business. If your goal is to scale your Real Estate business, increase sales, and land more referrals, now is the time to invest in a real estate CRM. Even if your company offers one to you, you may consider exploring options that may work better for you (and that you can keep if you change brokerages). The best CRM is the one that you use on a regular basis so it's important to make sure you have one that is user-friendly.