How do you identify your niche in Real Estate and why is it important?
When you get a real estate license, you will have many options for selling real estate. Some of the most successful real estate agents specialize in an area that allows them to become experts in that niche and attract ideal clients. It enables them to learn as much as possible about their area of interest to be the go-to agent for that niche. Being an expert gives you a competitive advantage because you have more knowledge in a specific area and can excel at selling to that particular market. When you pick a niche, it doesn't mean you can't sell to people in other markets; it merely gives you a leg up in your market when a consumer is in your niche.
In Real Estate – there are many different niches available. For example, agents can choose whether they want to focus on representing the buyer or the seller. There are specific buyers and sellers, including the first-time, luxury, commercial, investors, etc. When picking a niche, it's important to identify a few key things to get you started.  
5 ways to help you identify your niche real estate market?
Identify your existing skills and what you are passionate about – Write down a list of your current skills. Identifying your current skills will help you determine the things you already know how to do well. Write down another list of what you are passionate about—turning your passions into a real estate niche that brings you fulfillment. When you love what you do, not only will you benefit, but your customers will too. Working with someone that loves what they do makes a difference, and customers can feel that.
Pinpoint a location – Picking a location to specialize in is key for real estate agents. When a person is ready to buy or sell a home, they will search for real estate agents in the area. The more well-versed you are on the market trends in an area, and what different neighborhoods offer, the better you can serve your clients.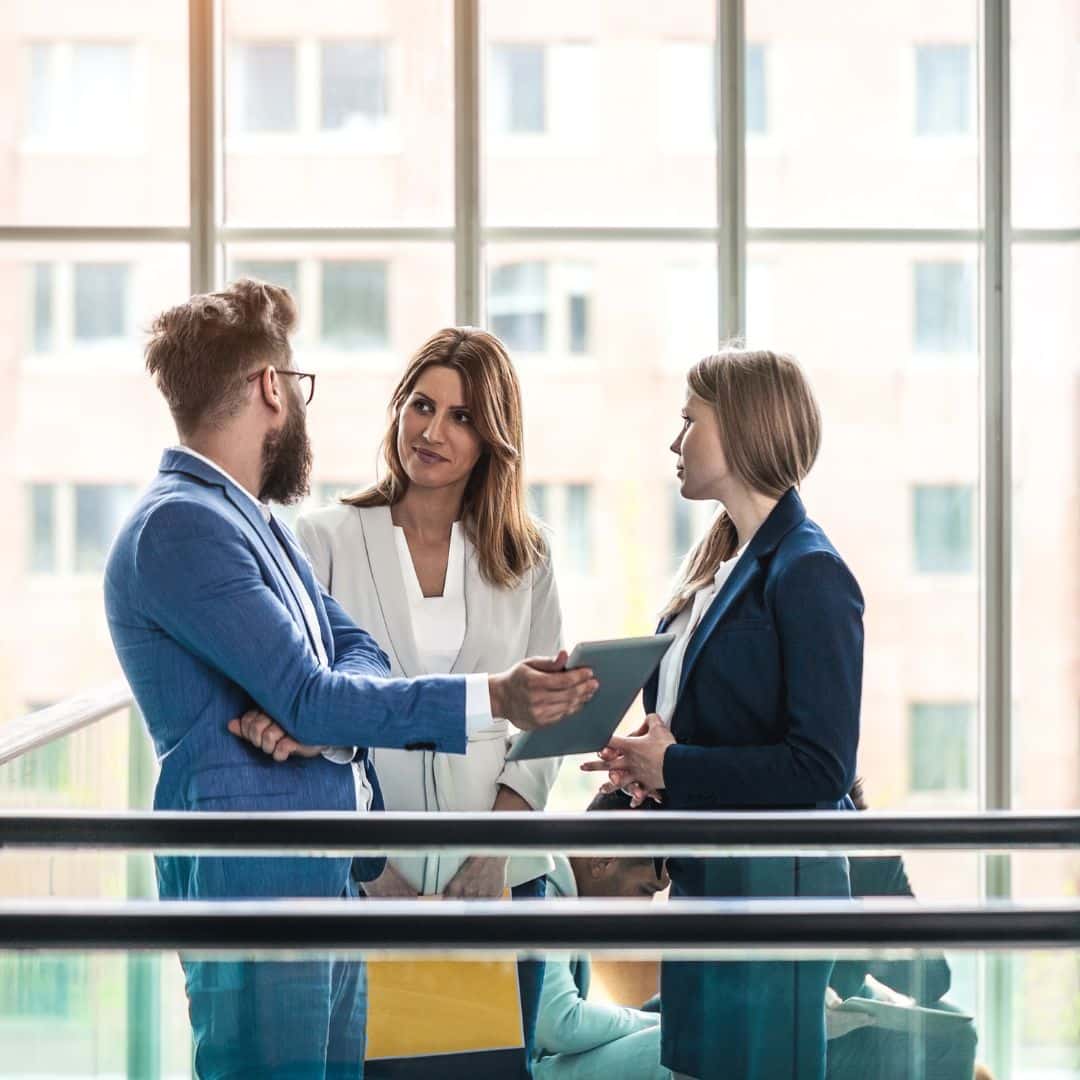 Use your existing networks – Do you have any hobbies or belong to any groups? Whether it's a sports club, church group, community support group, knitting club, etc. your networks and the relationships within these communities can help you define your niche and build your portfolio.
Identify problems that your clients need to be solved – When you identify a niche, it is imperative to identify your target market. Who are they, what demographic are they in, what do they do for work, their values, etc.? The sooner you can nail down your target market, the sooner you can identify the problems that need to be solved. People are likely to seek out agents that specialize in their specific needs. For example, let's say you are active in the school systems in your city. Susan and Jay are a couple looking to move to the city for the first time; their biggest concern is living in a good school zone for their three children. Your knowledge of the school systems in the area can give you a competitive advantage against other agents in the area to help these clients find their perfect home in a school district that matches their specific needs. 
Research the competition – Find out what other people in your niche are doing. Find out what works well and what doesn't. A benefit to having people start before you is avoiding making the same mistakes twice. This is an opportunity to find out if the market in your niche is oversaturated or if there are gaps that you can fill and excel in. 
Why it's a good idea to pick a niche in Real Estate
All in all, picking a niche will help you become an expert in your area and excel. After all, a jack of all trades is a master of none. Identifying your target market and their issues will help you pinpoint how to help them. Use your existing skills and networks to leverage yourself in a specific niche. Ensure you stay up to date on market trends and current events, tailor your services to serve your clients best, and make sure you are marketing to these people regularly to stay top of mind.