How do you identify your niche in Real Estate and why is it important?
When you get a real estate license, you will have many options for selling real estate. Some of the most successful real estate agents specialize in an area that allows them to become experts in that niche and attract ideal clients. It enables them to learn as much as possible about their area of interest to be the go-to agent for that niche. Being an expert gives you a competitive advantage because you have more knowledge in a specific area and can excel at selling to that particular market. When you pick a niche, it doesn't mean you can't sell to people in other markets; it merely gives you a leg up in your market when a consumer is in your niche.
In Real Estate – there are many different niches available. For example, agents can choose whether they want to focus on representing the buyer or the seller. There are specific buyers and sellers, including the first-time, luxury, commercial, investors, etc. When picking a niche, it's important to identify a few key things to get you started.  
5 ways to help you identify your niche real estate market?
Identify your existing skills and what you are passionate about – Write down a list of your current skills. Identifying your current skills will help you determine the things you already know how to do well. Write down another list of what you are passionate about—turning your passions into a real estate niche that brings you fulfillment. When you love what you do, not only will you benefit, but your customers will too. Working with someone that loves what they do makes a difference, and customers can feel that.
Pinpoint a location – Picking a location to specialize in is key for real estate agents. When a person is ready to buy or sell a home, they will search for real estate agents in the area. The more well-versed you are on the market trends in an area, and what different neighborhoods offer, the better you can serve your clients.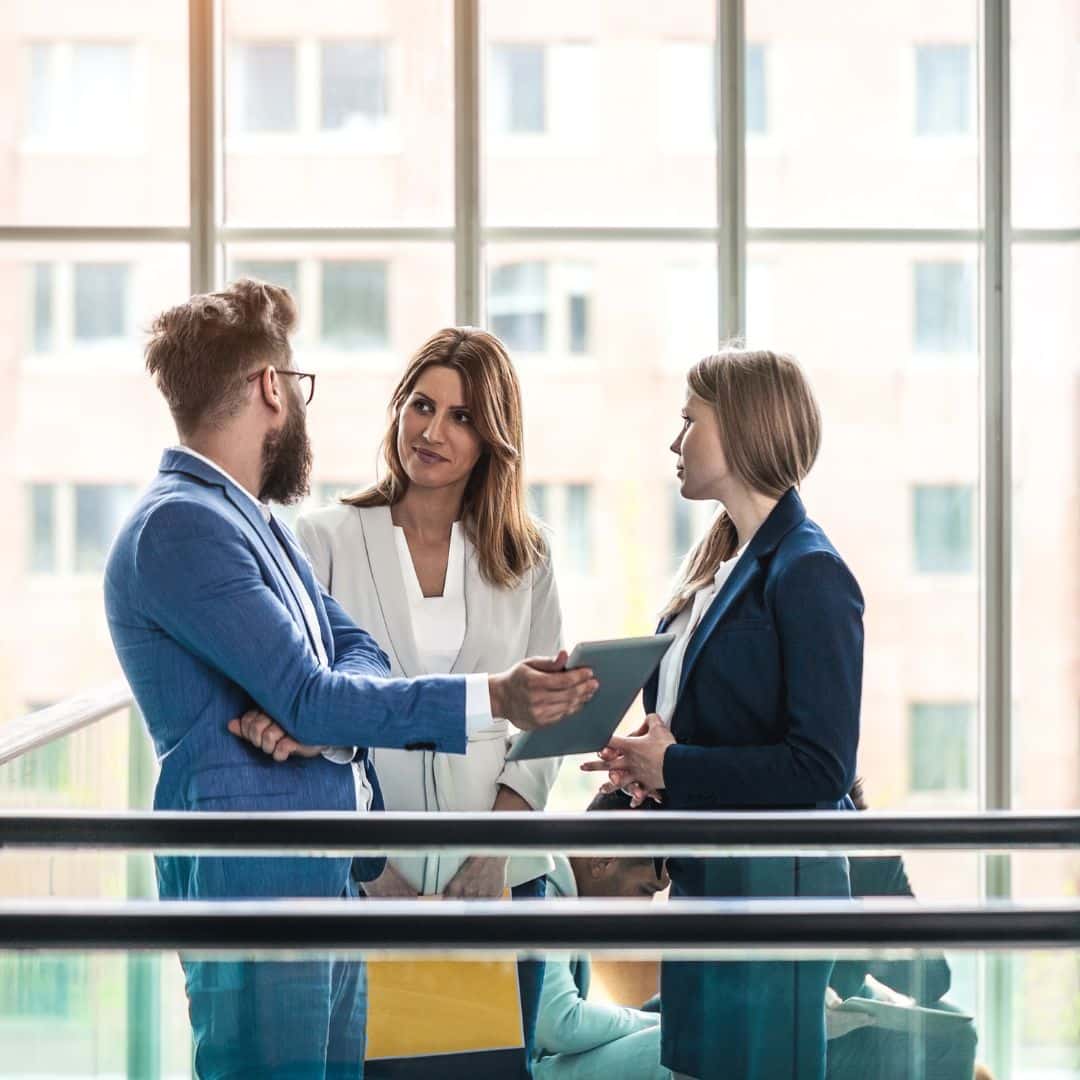 Use your existing networks – Do you have any hobbies or belong to any groups? Whether it's a sports clu