Real estate agents are always looking for ways to increase their lead generation to grow their businesses. After all, every sale was once a lead at the very top of your pipeline, and you never know who may be ready to buy! While there are many methods for capturing leads, one that is proven to be very effective is using text or call signs. 
Text or call capture signs provide a way for agents to connect with potential buyers and sellers in a more direct way than traditional marketing channels. By utilizing this option, real estate agents can reach out to leads quickly, efficiently, and reliably – all while providing an excellent customer experience. It also empowers people to access the real estate agent's information directly when they see the sign or to take a picture of it and send it to a friend who may be in the market for a home.
In this post, we will discuss what text or call capture signs are, how they work, and how real estate agents can use text or call capture signs as part of their real estate lead generation strategy.
What Are Text or Call Capture Signs?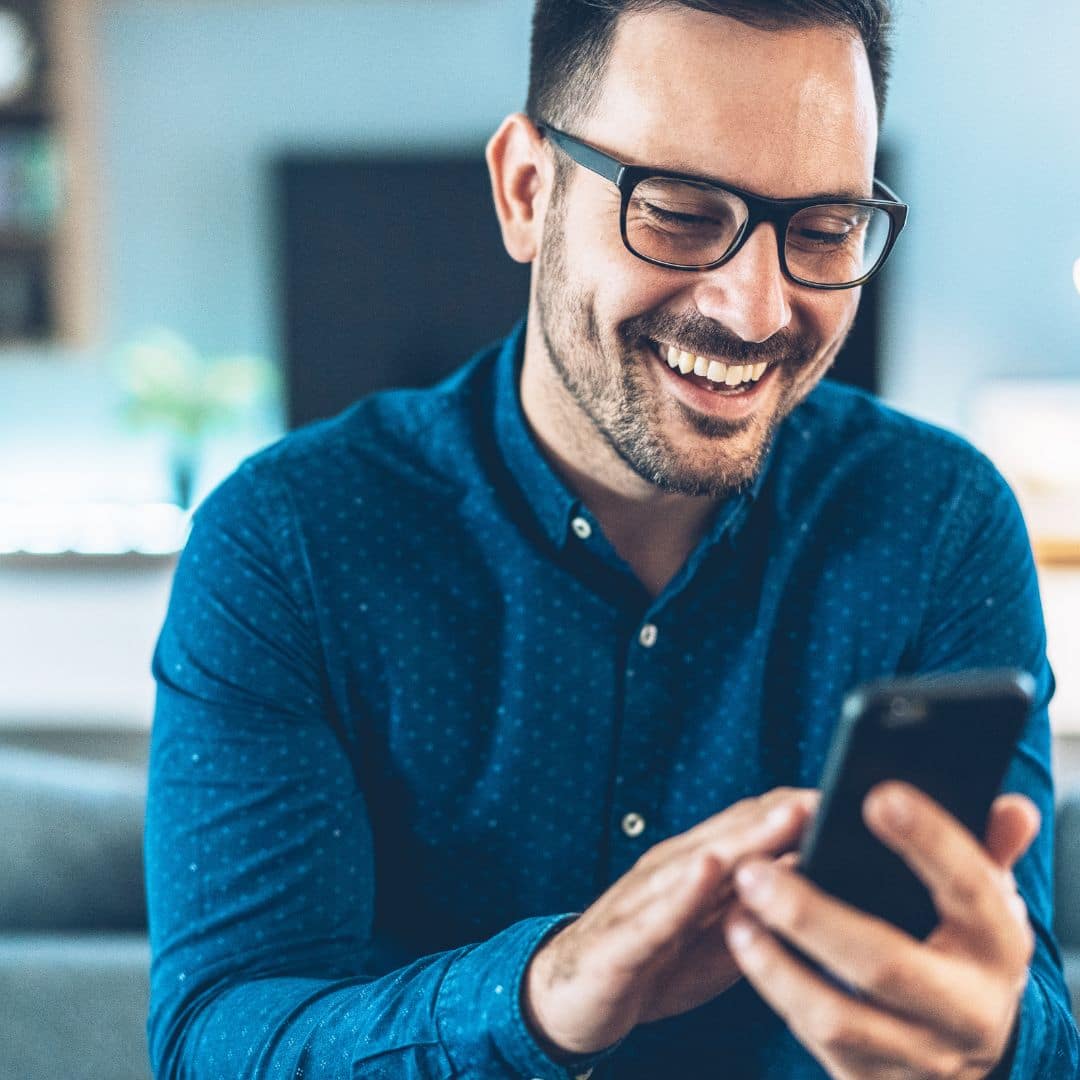 Text or call capture signs are a powerful tool for real estate agents to gain leads. They provide the option for potential leads to either connect with you via text (e.g., "Text HOME2000 to 317-886-1288 for more information") or via call (e.g., "Call 317-886-1288 to learn more"). This allows people to choose the way they would prefer to be contacted, which is a great tool for real estate agents to have as they reach out to follow up. That way you never have to worry about initially calling someone who would rather receive texts or vice versa.
Text or call capture signs allow agents to easily share pictures and property data with potential buyers. This is a bonus for sellers and also allows agents to connect with not only potential buyers for a particular property but other buyers who have just started their search (but have not yet started working with an agent). 
What Else Can Text or Call Capture Signs Do? 
Text or call capture signs can be used to build relationships with potential leads. If a new lead uses one, that's one more lead in your pipeline, but they can do more than that! Because text or call capture signs can be tied to a specific property, it can let you know about what type of property your new and even old leads are most interested in. For example, if you have a lead that has responded to a text or call capture sign for a home with 4 bedrooms and 3 bathrooms, you can use that to start engaging them about the home that they are seeking. While that home might not turn out to be a great fit, you can help them find one that is ideal for them by asking the right questions. Using this information, you can engage potential customers and create a lasting relationship with them by following up when similar listings go on the market. They'll appreciate that you think of them when you see listings that might be a good fit!
Texts or call capture signs are a powerful marketing tool for real estate agents looking for more leads — they're a fast, efficient, personalized way of connecting with potential buyers or sellers.
How to Use Text or Call Capture Signs 
So, you know how effective text and call signs are now, but you may be wondering: how can I set up a text or call capture sign?
With Agent Sauce, you can quickly set up text or call capture signs that will instantly provide information about a listing to any lead that calls or texts the codes on the signs. Adding listings to the Agent Sauce system is simple and once you add them, you can easily send emails and/or direct mail about your listing and post them to your social media accounts automatically. Sellers love to see that information about their listing can be accessed in a number of different ways.
Ready to start using text or call capture signs to grow your business? Contact us at info@agentsauce.com and we will help get you set up. You'll be provided with your own local number to be used on your signs for both texting and call capture options. You can order signs through us that are customized to match your other agent signs. If you prefer to use your local printer, we can provide the template and will even review the proof for you to ensure that it is set up correctly. 
After you have your signs, you're all ready to put them at the properties you're trying to sell to get more leads and make some sales! Remember to track the responses to these signs as they come in, whether it's with Agent Sauce or manually, to make sure you never let a lead fall through the cracks.