The Leading Real Estate Marketing Platform
for High-Performing Agents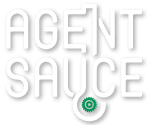 Every Feature You Need to Grow Your Real Estate Business:
Are you looking for real estate marketing platform that will enhance your business? A system that will work for you instead of you having to work it? Agent Sauce is an integrated Real Estate CRM, Email Marketing, Lead Generation and Marketing Automation platform built specifically for Real Estate Agents. Agent Sauce provides you with all the tools necessary to generate, nurture, and manage your contacts, leads, and marketing in one place. And because we know that you're often on the road, we've added a mobile application to update and access your information from wherever you are!
Our platform also offers toll-free call capture and comprehensive reporting on every aspect of your marketing efforts.
Our Real Estate Agents Say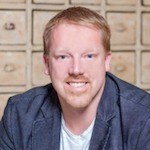 "It is invaluable to our business! I would highly recommend getting Agent Sauce and running with it. Do it TODAY!"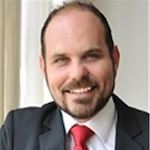 "If you're looking to grow your business, I recommend you take a look at Agent Sauce."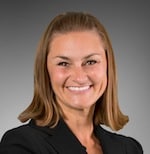 "Agent Sauce is Awesome! If you're looking for an easy to use tool to take your business to the next level, give Agent Sauce a call."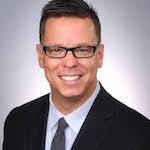 "I can't say enough good things about Agent Sauce … It's going to do great things for your business!"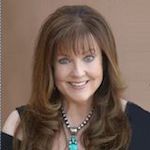 "I have been using the SMS riders for many years and have found them to be an excellent listing tool. Sellers are very impressed with the short message service. I highly recommend the system as a means to get more listings!"
Proven Real Estate Marketing And Sales Advice:
Interacting with your sphere and farming area on a regular basis is imperative to growing your real estate business. Adding some variety to your deliverables will help you to stand out from other agents. Most people appreciate getting a holiday greeting in any format. It's a great opportunity for an agent to engage with their contacts in a way that is not specifically [...]
https://youtu.be/LM3RVRTPXQI Adam Small (00:02): Hello and welcome back to the Real Estate Marketing Minute Weekly Roundup, powered by Agent Sauce. So next week's a big holiday. We've got Thanksgiving coming up and whether you've sent cards or not, you need to go ahead and create a Thanksgiving email to send to your email list. Stay in touch, get in front [...]
Keeping up a social media presence for your real estate business is essential. The more platforms you use, the more people you can reach, exponentially growing your pool of potential clients. Instagram has made its name as one of the most popular social media platforms, especially among young people. To make sure you take advantage of all the opportunities [...]