5 TIPS FOR SHOWCASING YOUR REAL ESTATE EXPERTISE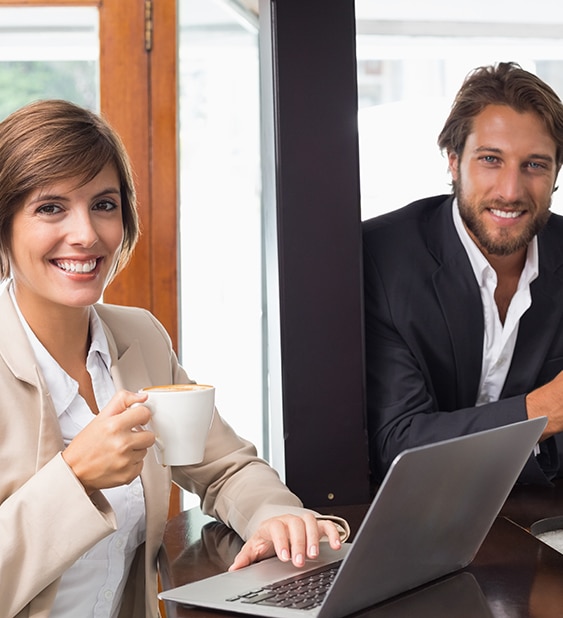 Grab Coffee. Set a weekly coffee hour where people can come meet you at a coffee shop and ask real estate questions. Send out an email (and make a social media post) inviting your contacts to join you for a cup of coffee and ask them to invite anyone who may be thinking about buying or selling.

Host Happy Hours. Hold an after work event at a restaurant in an area that you like to work. Buy appetizers for your guests. Partner with one or more of your vendors to help with costs and help you promote. Do a short talk and invite people to ask questions.

Do video testimonials. Interview recent customers. Ask them to highlight why they chose you and how you made their home buying/selling a great experience.

Blog. Highlight the areas that you work in. Answer common questions. Feature Vendors. Show that you know real estate and that you are a great resource even after the transaction is done.

Be Different. Find something that makes you stand out. Don't use the same tagline that everyone else is using. The most successful real estate agents find a way to be unique and memorable.
Want help with automating your marketing and contact management? Try out our 30-Day Trial Now!