Real Estate Marketing Software
Picking a Real Estate Marketing Software Platform can be difficult. There are many considerations. Is it effective? Does it do what I need it to do? Is it easy enough to use that I will actually use it? Here at Agent Sauce we have developed a real estate marketing platform that meets all of these criteria.
Our customers range from agents at national real estate companies to an individual agent with their own company and everywhere in between.
We work with agents who:
Don't have an IT background- you don't need it.
Want an integrated system- no one likes to login to multiple systems to get their marketing done.
Need content that they can use for social media, print and email- find articles to post, ready to go emails and more.
Want to set up their marketing in advance so they don't have to worry about it- we automate emails, reminders, social media and more.
Want an effective way to manage their contacts and keep in touch with their sphere-from one to one e-cards to automated emails and print, we keep you top of mind.
Some of the features that help our agents achieve their goals.
Advanced Customer Data Management
Lead Tracking and Scoring
Automated Email Marketing
Drip Campaigns
Advanced Reporting and Analytics
Learn More about our real estate marketing software platform
SMS and Toll Free Lead Capture
Virtual Tours
Social Media Marketing
Referral Engine
Testimonial Engine
Learn More about our real estate marketing software platform
From Our Blog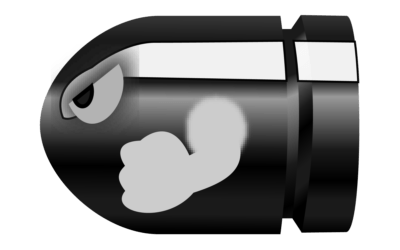 Silver Bullet Marketing Silver Bullet Marketing was a great topic for this episode. We talked about what it is, the difference between it and "Shiny New" marketing and the one thing that you can do to make your marketing more effective. Take Aways The Silver Bullet...